PERSONAL INJURY ATTORNEYS HELPING SOUTHERN CALIFORNIANS WITH ACCIDENT CLAIMS
Russell & Lazarus is a highly respected and experienced personal injury law firm, serving the county of Los Angeles, Orange, San Bernardino, and Riverside since 1998 with its founder and principal, Chris Russell, who has been practicing personal injury law since 1984.
They are committed to exclusively serving individuals who have been involved in serious accidents where injuries or death have occurred.
Our Orange County Personal Injury Attorney Law Firm Has A 95% Success Rate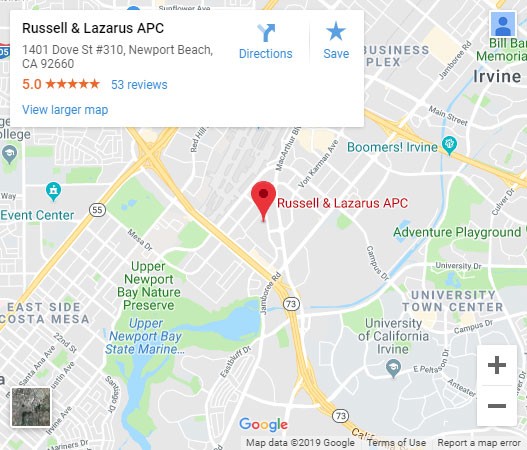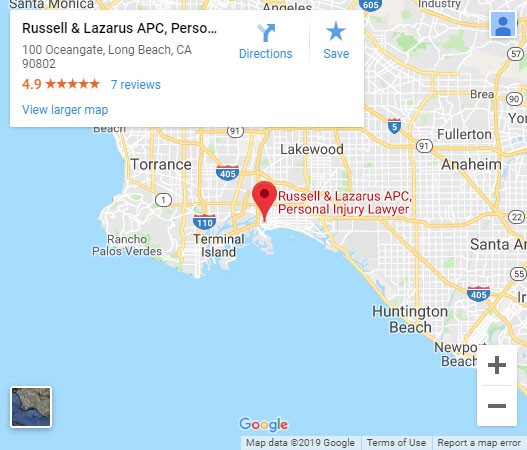 Receive A Complimentary
Case Evaluation!
or fill out the form below to e-mail us.